Our US Link Exchange Partners
If you are interested in becoming a partner, please email us at partnerships@staging.dev.landlordcreditbureau.com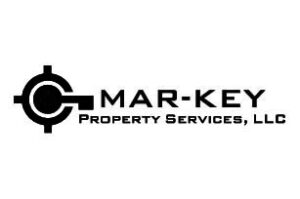 Mar-key Property Services, LLC
Through all facets of real estate, MAR­KEY provides it's clients with the service they expect and deserve.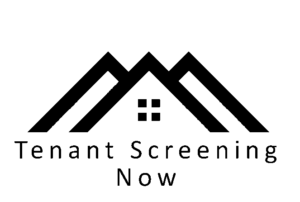 Report your tenants rent and Screen your Tenants to help reduce the risk of Rental income fraud.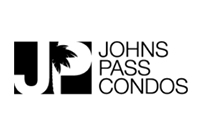 Johns Pass Condos & Property Management Company offers vacation rentals in Madeira Beach & Treasure Island.