How to Report a Tenant to Credit Bureau
Unlock the Benefits of Rent Reporting for Tenants and Landlords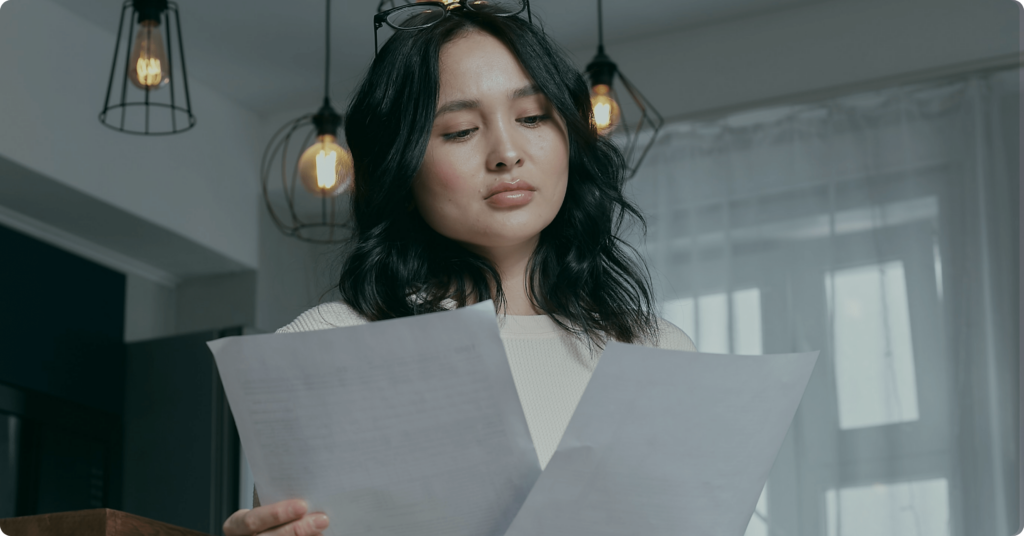 Rent reporting is a process by which rental payments are reported to Credit Bureaus like Equifax, Experian, TransUnion and Landlord Credit Bureaus. It enables Housing Providers and Property Management companies to track the payment history of their Tenants, as well as provide potential lenders or creditors an indication of the Tenant's reliability in fulfilling their financial obligations.  
For Renters, rent reporting can be a great way to build or improve their credit score. By utilizing a rent reporting service, Tenants can help show potential lenders and creditors a consistent pattern of financial responsibility. 
Why Should Landlords and Property Managers Report to Credit Bureaus?
Reporting rent payments to the Credit Bureaus is one-way Landlords can ensure cash flow is consistent and on-time. It can create an incentive for Tenants to pay their rent on time, as they will now have the opportunity to build a positive credit history. Additionally, it helps Landlords get a more comprehensive view of Tenants' financial situations, which can help them make better decisions when choosing potential Tenants in the future. 
68% of Renters Prefer a Property with Rent Reporting
By showing lenders that they have been consistent with their payments, Tenants are more likely to be seen as reliable borrowers and gain access to better loan terms and rental opportunities in the future. However, if Tenants fail to make timely payments, having their rental history documented on their credit report may prevent them from being approved for future loans or lines of credit until the outstanding debt is resolved. 
Rent reporting to Credit Bureaus can be beneficial for Landlords and Property Managers in multiple ways, it can help:  
Attract Tenants that are most likely to pay on time

 

Reduce late payments and delinquencies

 
Improve Tenant retention

 

Enhance Tenant screening abilities

 

Puts Housing Providers on par with other creditors

 
Tenants also recognize the value of building credit through paying rent. Rent Reporting helps: 
Build or Rebuild Credit

 

Improve access to good credit rewards faster

 

No need to incur more debt or pay interest and annual fees 

 

Create a positive Tenant Record 

 

Move to the front of the line when competing for preferred rental housing vacancies

 
Serving Landlords Large and Small
While Landlords have always had the right to report Tenants rent payment habits, the credit reporting process was not always accessible to all sizes. Large Landlord companies with a high volume of Tenants were able to report rent payments directly to the major Credit Bureaus, but that typically required a subscription service or use of an approved rent payment platform. 
In the Past, small Landlords and Property Managers, did not have access to rent reporting due to the lack of capital and resources available. This meant that even if a Tenant was making on-time payments, their rent payments were not being reported to Credit Bureaus and lenders had limited information about the Tenant's payment history. Fortunately, in recent years reporting rent payments to Credit Bureaus has become more accessible and affordable for all Housing Providers. Companies such as FrontLobby, offer solutions for all Housing Providers to report Tenants' rent payments directly. These services are streamlined, easy-to-use platforms that allow all Housing Providers and Tenants to benefit.  
Giving Tenants the Credit They Deserve
Rent reporting is a powerful tool that helps Tenants build their credit score and gain access to financial opportunities. By reporting rental payments, Landlords can help Tenants establish positive payment histories and demonstrate overall responsibility with finances. As a result, rent reporting gives Tenants the recognition they deserve for making timely payments and taking good care of their rental units.  
84% Average Credit Score Increase with Rent Reporting
Renters who don't have access to traditional banking services or other forms of borrowing are often overlooked by lenders when it comes time to apply for loans or lines of credit. Without any form of proof that they are responsible borrowers, these individuals find themselves locked out from getting the financing they need to make important investments in their lives. Rent reporting changes this dynamic by providing an accurate record of on-time monthly payments made directly by renters—a valuable addition that can boost someone's credit score significantly over time. This helps give renters the opportunity to take advantage of better loan terms and interest rates while also improving their chances at securing housing in the future as Landlords may be more likely to accept them based on their higher scores.   
Reporting to Landlord Credit Bureau
Landlord Credit Bureaus (LCB) is the only Credit Bureaus of its kind dedicated to serving the rental housing industry. It supports both Tenants and Landlords, with a mission to provide insights on Tenant payment habits so that Landlords can make informed decisions about who to rent to and Tenants can build a verified rental history they can show prospective Landlords.  
Housing Providers can report to Landlord Credit Bureaus and other major Credit Bureaus, like Equifax using FrontLobby. The platform allows Landlords to share rent payments with the Credit Bureaus easily, without using mandated rent payment software.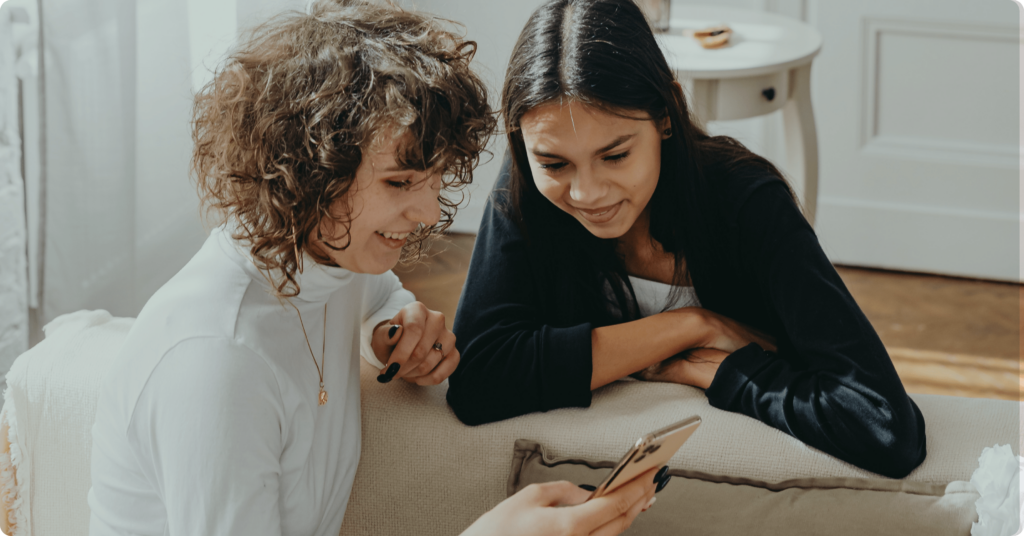 Reporting Rent Payments to Equifax
Equifax is one of the three major Credit Bureaus that compile and maintain consumer credit information. In the past, rent payments were not typically reported to Equifax, however, Landlords, Property Managers and Tenants can now report rental data directly using FrontLobby. 
With FrontLobby, Landlords or Property Managers can easily report rental payments to Equifax. When a Tenant pays rent on time, the amount is reported to Equifax and their credit score may improve as a result. It's important to note that missed or late rent payments will also be reported; so Tenants should always pay on-time to ensure their credit score is not negatively impacted. 
Preserving the Integrity of the Credit Reporting Process
When you consider the impact of a consumer's credit report, it is no surprise that the reporting process is regulated. Navigating that regulatory scheme can be daunting for those not familiar with the industry. Landlord Credit Bureaus complies with or exceeds all applicable laws and regulations, protecting Tenants from inaccurate entries as well as insulating the Landlords who report rent payments from liability.  
Credit Bureaus must take steps to protect the integrity of the information that is being provided. For Landlords, that requires verification of a rental relationship with the Tenant before accepting any rental data. Rent Reporting platforms like FrontLobby, have streamlined this process, guiding Landlords and providing notice to Tenants who may wish to participate in the reporting process. 
Improving the Relationship Between Landlords and Tenants
Rent Reporting can help strengthen the relationship between Tenants and Landlords.  Tenants are recognized for paying their rent on time, helping them build and maintain a good credit score, which in return can give them access to more housing options and better loan rates. When payment issues arise, Tenants are incentivized to communicate openly about these issues with their Landlord, allowing them to work together to come up with a resolution while still protecting both parties. It is important to note, Landlord Credit Bureaus accepts payment plans that have been mutually agreed upon, this can help both Tenants and Landlords come to an amicable solution without resorting to eviction.  
Tenant-Landlord relationships are complex, but communication is key to success. By using Rent Reporting, Tenants can build a good credit score while simultaneously maintaining a positive relationship with their Landlords. For Landlords, they can be reassured that the Tenant is responsible with paying rent on time, creating a strong foundation for trust.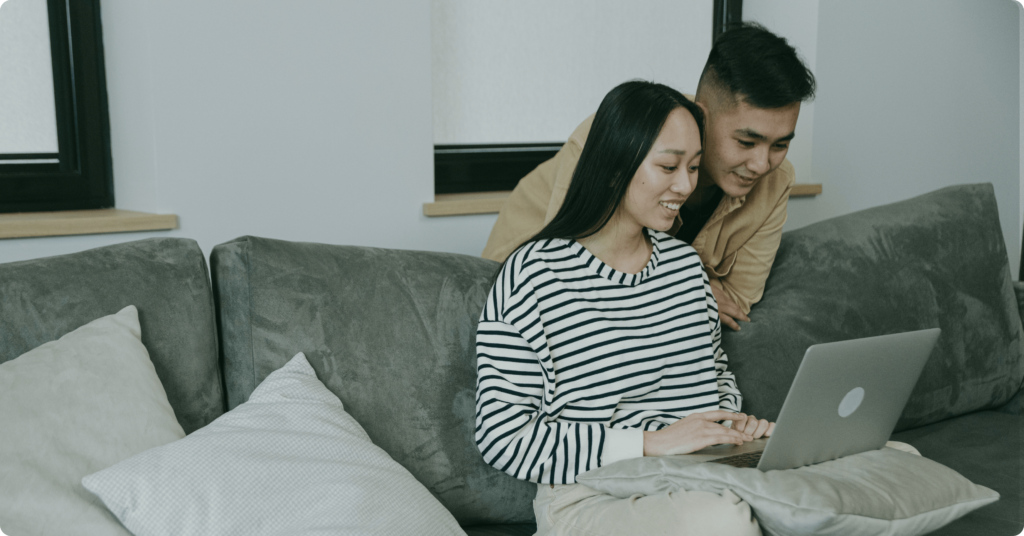 Integrating Rent Reporting into Property Management
To report rent to a Credit Bureaus, Landlords and Property Management companies need to sign up for rent reporting service like FrontLobby. Once registered, they can start providing their Tenants' rental payment information for reporting. 
The benefits of rent payment tracking are greatly enhanced when rental applicants are aware that the Landlord reports rent payments to a Credit Bureaus. A large majority of Tenants surveyed on the issue of rent reporting said that, given the option, they would choose a Housing Provider that reports rent. Landlords who advertise rent reporting as an amenity attract the rental applicants most likely to pay on time — and discourage those who do not. 
LCB provides Landlords with sample disclosures to inform Tenants that rent payment history will be reported and will appear on the individual's consumer credit report. This language can be incorporated into the rental application so interested applicants better understand the benefits of reporting on-time rent payments each month and can opt-in and receive the most value from the service.   
Additional provisions can be added to the lease agreement to inform Tenants that payment and rental history will be shared. This includes positive rent payment habits as well as late or missed payments and property damage. Tenants with a positive history will be aware that they are enhancing their credit reports and developing a positive Tenant Record. Those who might otherwise delay or miss rent payments can make better decisions when it comes to managing their finances and caring for the rental property.   
By taking the extra step to offer rent reporting, Housing Providers can offer an invaluable service to their Tenants and help them achieve better financial stability and access to credit related rewards faster.  
Rent reporting is a win-win situation for Tenants and Landlords alike, providing the recognition renters deserve while building trust between Landlords and Tenants. 
Disclaimer The information provided in this post is not intended to be construed as legal advice, nor should it be considered a substitute for obtaining individual legal counsel or consulting your local, state, federal or provincial tenancy laws.
Tools To Improve Renting For Everyone
Products and Services are Offered by FrontLobby