How Do You Report Tenants to a Credit Bureau?
Landlords only recently gained the ability to report tenant pay habits to a credit bureau, but already this perk is catching on as more and more landlords discover the many benefits of rent reporting:
Attracting tenants most likely to pay on time
Reducing late payments and delinquencies
Improving tenant retention
Enhancing tenant screening abilities
Putting landlords on par with other creditors
Tenants caught on quickly to the value of building credit through paying rent — something they already are doing — without the need to incur more debt or pay interest and annual fees. At the same time tenants build credit, they can create a positive Tenant Record and move to the front of the line when competing for preferred rental housing vacancies.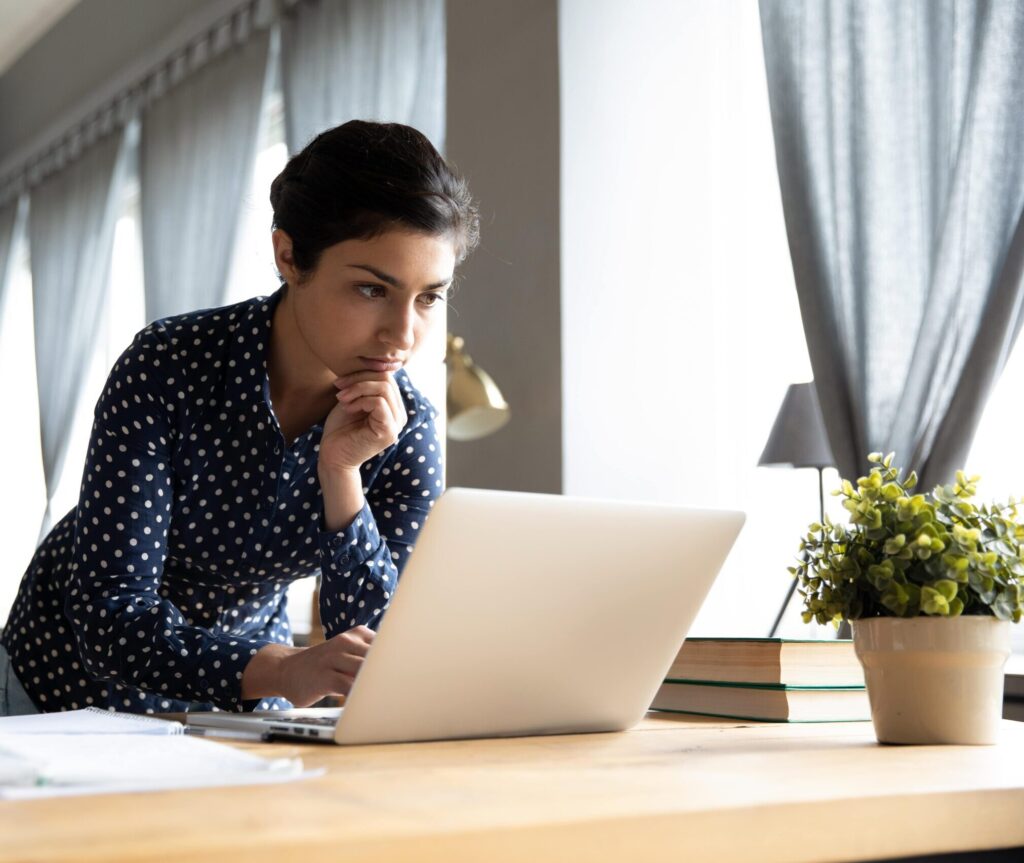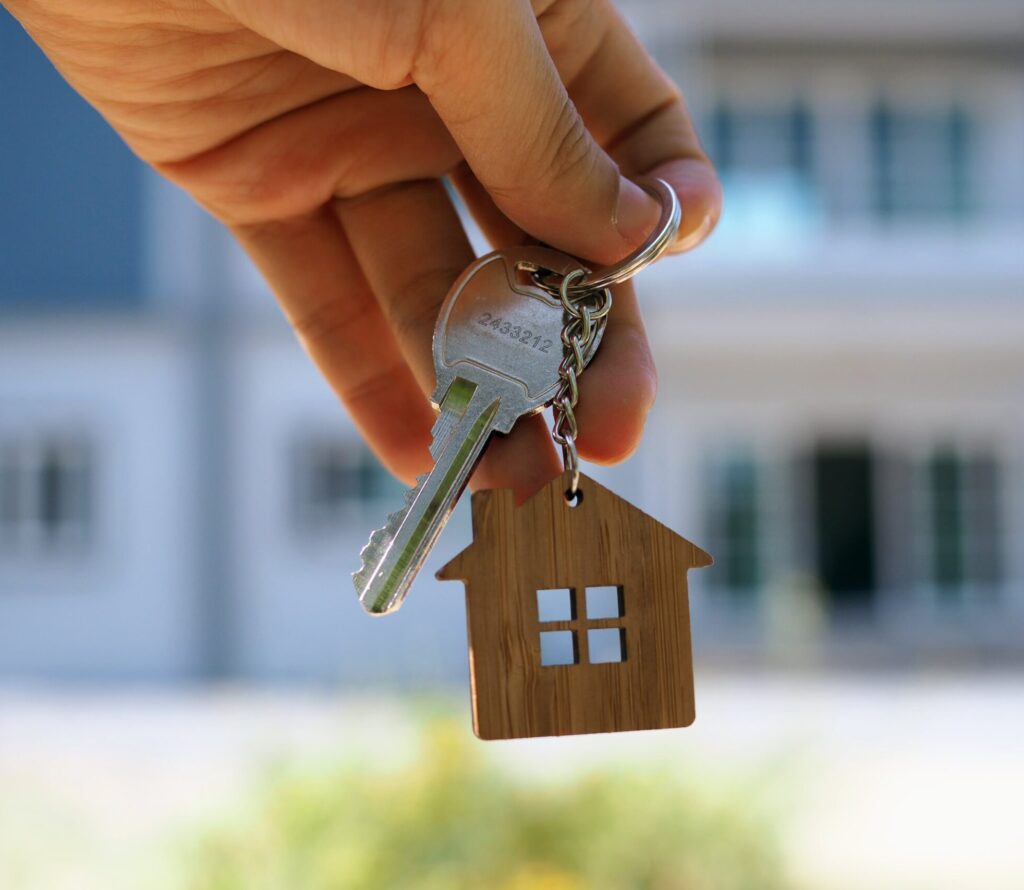 Serving Landlords Large and Small
While landlords have the right to report tenants rent payment habits, the credit reporting process is not directly available to them. Large landlord companies with a high volume of tenants may be able to report rent payments directly to the major credit bureaus, but that typically requires a subscription service or use of an approved rent payment platform.
Landlord Credit Bureau is different. The only specialty credit bureau of its kind, LCB was formed solely to serve the rental housing industry by supporting both tenants and landlords. Through LCB, landlords can report tenants rent on behalf of tenants without using mandated rent payment software. Landlords using LCB can report tenant pay habits without first acquiring a monetary judgment or hiring a collection agency.
Unlike other agencies, LCB serves as a turnkey platform that makes credit reporting accessible to landlord businesses large and small.
Preserving the Integrity of the Credit Reporting Process
When you consider the impact of a consumer's credit report, it is no surprise that the reporting process is regulated. Navigating that regulatory scheme can be daunting for those not familiar with the industry. Landlord Credit Bureau complies with or exceeds all applicable laws and regulations, protecting tenants from inaccurate entries as well as insulating the landlords who report rent payments from liability. 
Credit bureaus must take steps to protect the integrity of the information that is being provided. For landlords, that requires verification of a rental relationship with the tenant. LCB streamlines this process, guiding landlords and providing notice to tenants who may wish to participate in the reporting process.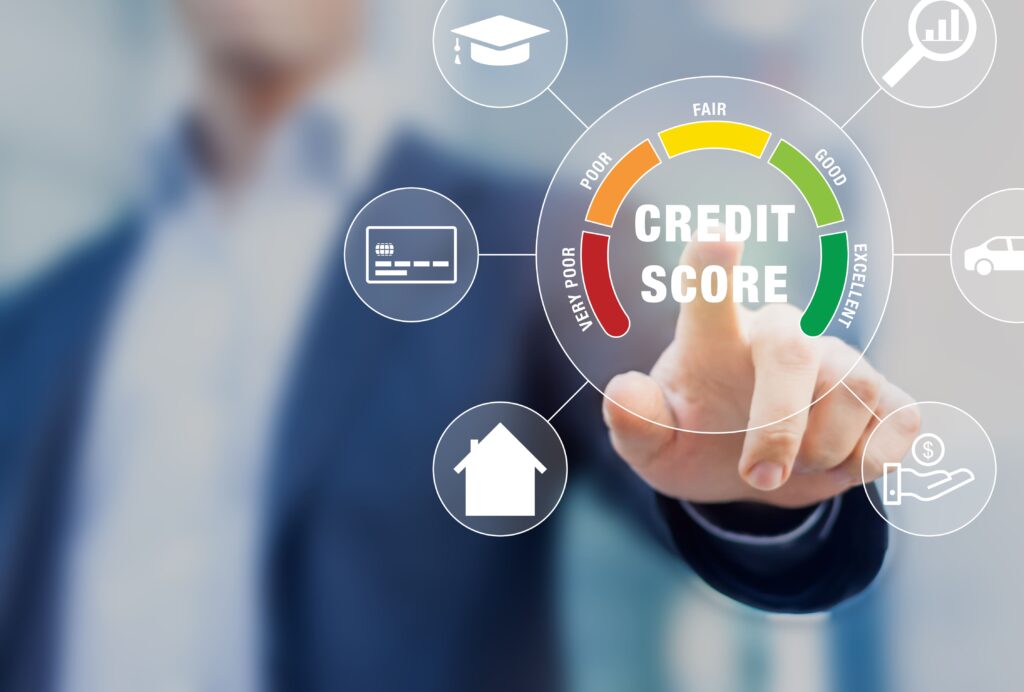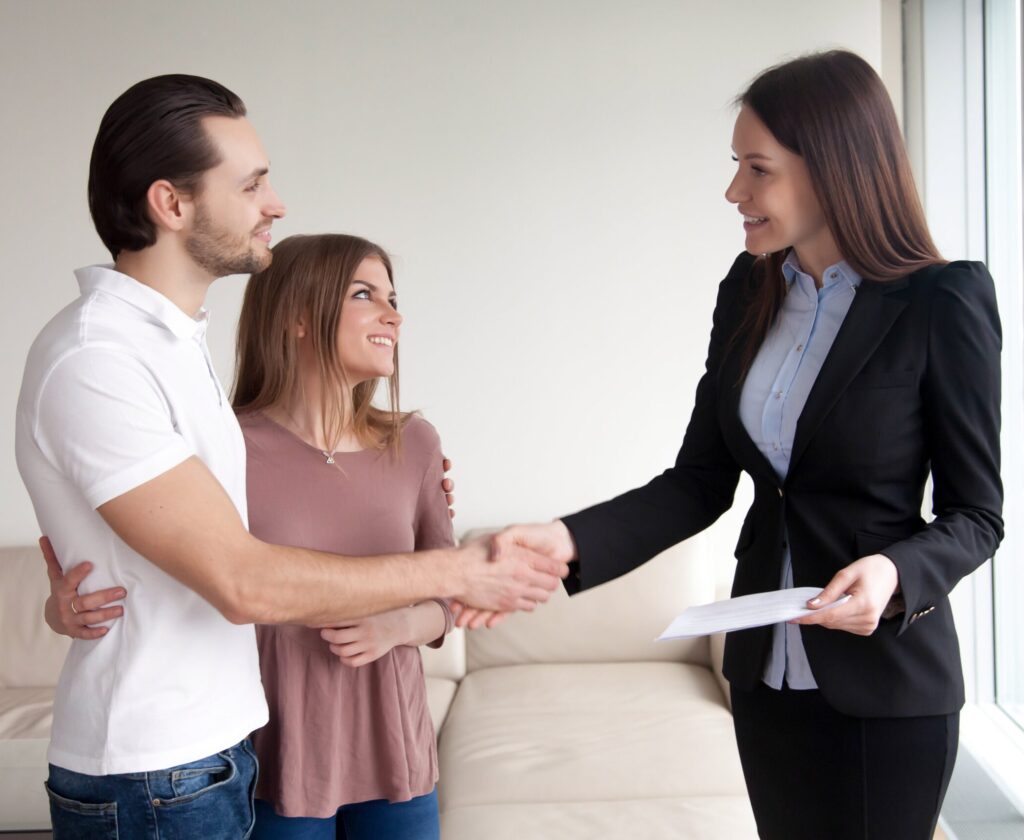 Providing Much-Needed Transparency to Tenants and Landlords
Landlords need access to credit and rental history on applicants to adequately assess risks. Tenants need to monitor their credit and understand their rights and obligations. By providing the much-needed transparency that has until now been missing in the rental industry, LCB has achieved the perfect balance:
Tenants can check their rental payment records
LCB can supply tenants with monthly reminders
Tenants can view their credit reports and monitor their progress
Applicants can share positive rental history with other landlords
Tenants can see who contributes to or views their data
Landlords now can weigh risks by viewing both positive and negative information about rental applicants under consideration. Landlords who use LCB to report tenants can leverage the ability to report delinquencies to a credit bureau when collecting outstanding payments.
Integrating Rent Reporting into Property Management
The benefits of rent payment tracking are greatly enhanced when rental applicants are aware that the landlord reports rent payments to a credit bureau. A large majority of tenants surveyed on the issue of rent reporting said that, given the option, they would choose a landlord who reports rent. Landlords who advertise rent reporting as an amenity attract the rental applicants most likely to pay on time — and discourage those who do not.
LCB provides landlords with sample disclosures to inform tenants that rent payment history will be reported and will appear on the individual's consumer credit report. This language can be incorporated into the rental application so interested applicants better understand the benefits of reporting on-time rent payments each month and can opt-in and receive the most value from the service.  
Additional provisions can be added to the lease agreement to inform tenants that payment and rental history will be shared. This includes positive rent payment habits as well as late or missed payments and property damage. Tenants with a positive history will be aware that they are enhancing their credit reports and developing a positive Tenant Record. Those who might otherwise delay or miss rent payments can make better decisions when it comes to managing their finances and caring for the rental property.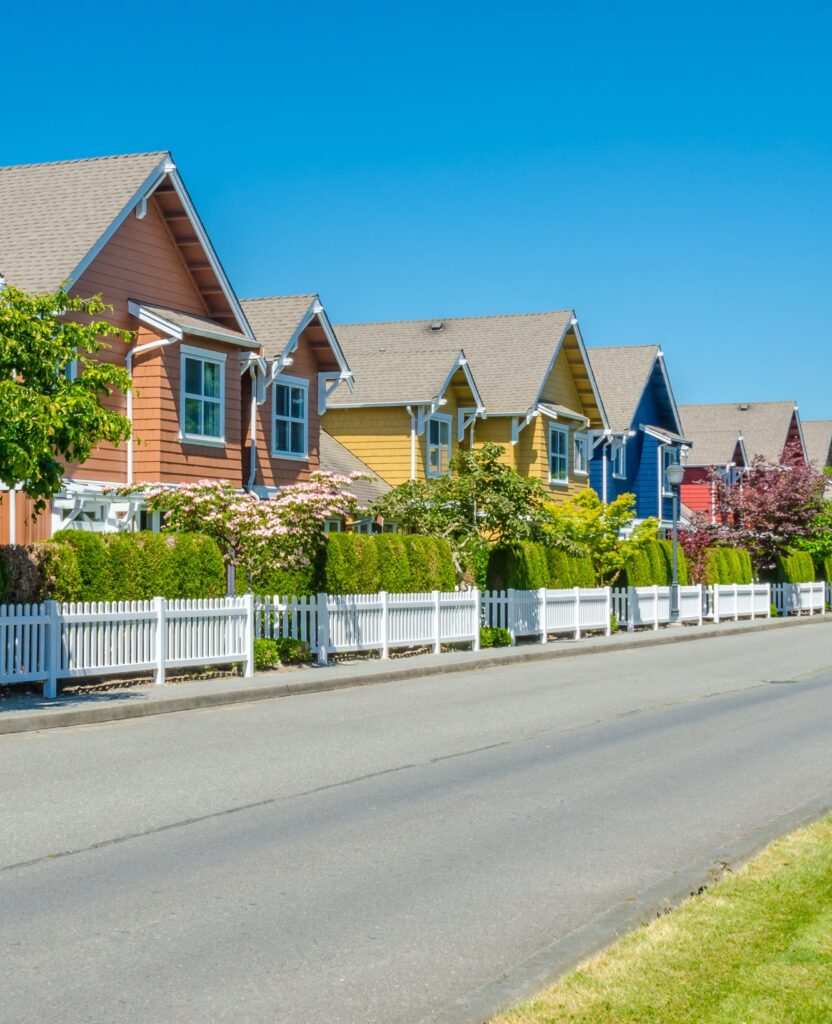 Disclaimer

The information provided in this post is not intended to be construed as legal advice, nor should it be considered a substitute for obtaining individual legal counsel or consulting your local, state, federal or provincial tenancy laws.
In October 2021, the LCB organization re-branded some of the services it offers under FrontLobby. Until this point, the LCB organization has consisted of two companies handling different services under the umbrella trademark of Landlord Credit Bureau. The introduction of FrontLobby enables each company to maximize its focus and impact. Read More
Rent Reporting Benefits Landlords and Tenants
Landlords, Property Managers and Tenants can report rent payments and rental history data to Landlord Credit Bureau through FrontLobby.